Click here to view full Notice to Fishers
NOTICE OF FISHERIES CLOSURES:
PRESENCE OF NORTH ATLANTIC RIGHT WHALES Moncton, NB – October 17, 2019 –
Fisheries and Oceans Canada (DFO) – Gulf Region is providing a notice of new temporary fisheries closures of a fishing area due to the presence of North Atlantic Right Whales (NARW). As per the Dynamic fisheries management protocol, the following grids will be closed October 21, 2019 at 5:00 p.m. ADT
DFO is providing a 92 hours advanced notice of a fishery closure. All non-tended gear must be removed from the closed area before the time of closure.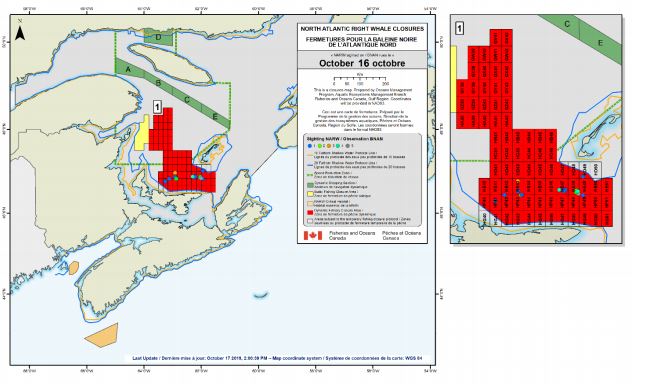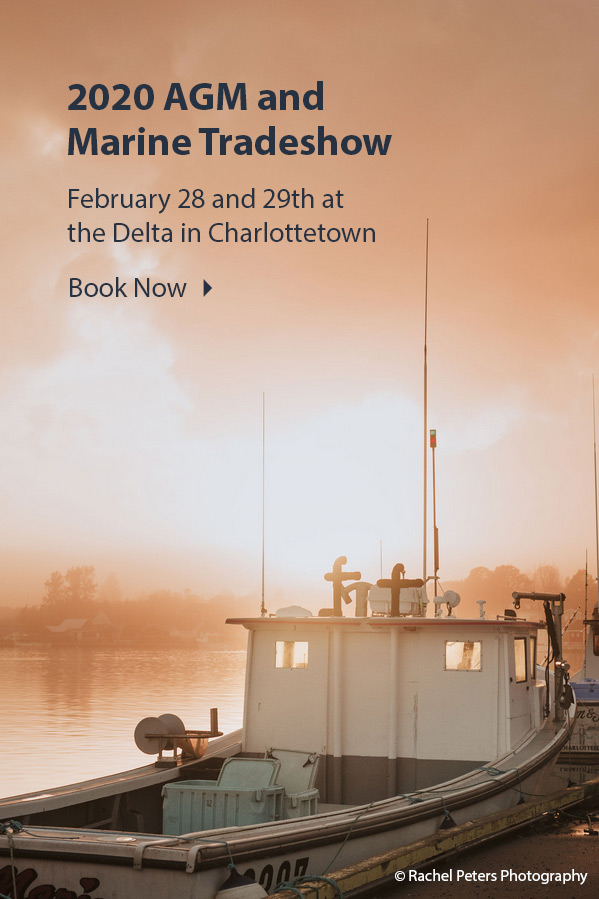 Notices
February 19, 2020
PEIFA AGM and MarineTrade show
see more
---
January 31, 2020
UPDATED - 2020 Mandatory Gear Marking
see more
---
January 22, 2020
2020 Membership Dues Notice
see more
---
January 2, 2020
Mandatory Gear Marking 2020
see more
---
December 30, 2019
AFF
see more
---
December 24, 2019
PEIFA Holiday Office Hours
see more
---
December 23, 2019
Notice to Fishers - Gear Marking
see more
---
December 13, 2019
Transport Canada Safety Bulletin
see more
---
December 4, 2019
Results of LFA 26A Survey
see more
---
December 2, 2019
2020 AGM and Marine Tradeshow
see more
---