MACKEREL UPDATE FROM DFO
This is to inform you that the Mackerel commercial fishery will be closing tomorrow Saturday September 7 at 5:30 p.m. Atlantic Daylight Time to all fishing gear.
However, the Herring-Mackerel fishery bait fishery will continue until December 31, 2019 and handline will be added to the licence as a fishing gear. A Notice to Fish Harvesters will be issued shortly explaining all the details regarding the amended herring-mackerel bait licence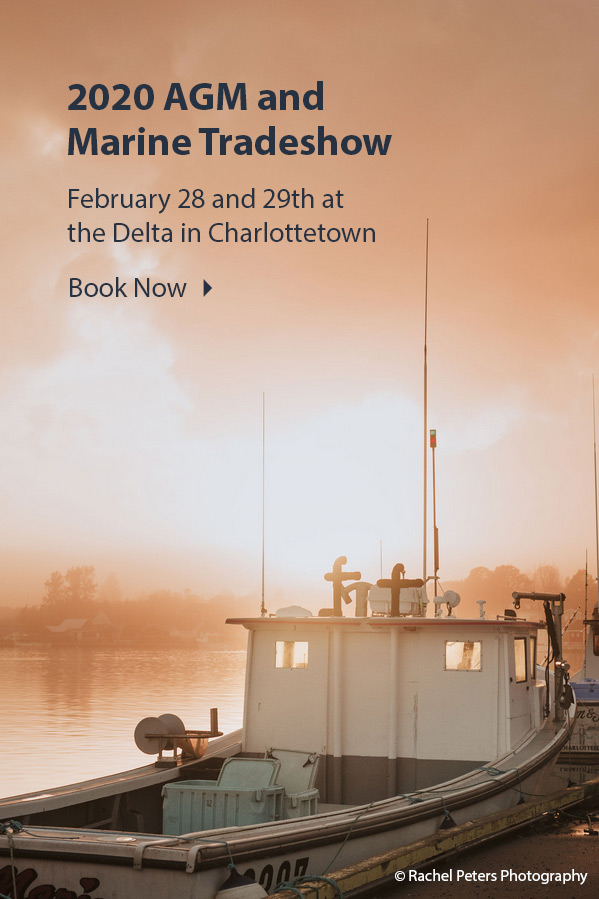 Latest News
September 9, 2019
Herring 16G Fall Herring Overage Program
---
September 6, 2019
Mackerel Update from DFO
---
September 5, 2019
Our condolences
---
August 30, 2019
NEW RATE AND NEW DEADLINE - Herring Captains for Hire - 2019 HFA 16G Acoustic Soundings & Variable Mesh Testnet Sampling
---
August 29, 2019
Employment Opportunity at the PEIFA office
---
August 23, 2019
Employment Opportunity!
---
August 22, 2019
2019 Bluefin Tuna - Mexican Tags available to PEI fleet
---
August 14, 2019
PRELIMINARY: Halibut Longline Science Survey Draw Results
---
August 12, 2019
Notice to PEI Herring Fish Harvesters - HFA 16G
---
August 8, 2019
2019 Halibut Longline Survey
Notice to all PEI Independent Core Groundfish fishers
.../more >
---