Atlantic Fisheries Fund
Recently it was posted that the limit for the AFF cost sharing was increased from a maximum 3000.00 to 5000.00 per member.
This announcement was premature as the increase has not been fully signed off by our funding partners.
I am working to get this issue resolved as soon as possible and will advise once approval is received.
I apologize for any inconvenience this announcement may have caused.
Regards
Ian MacPherson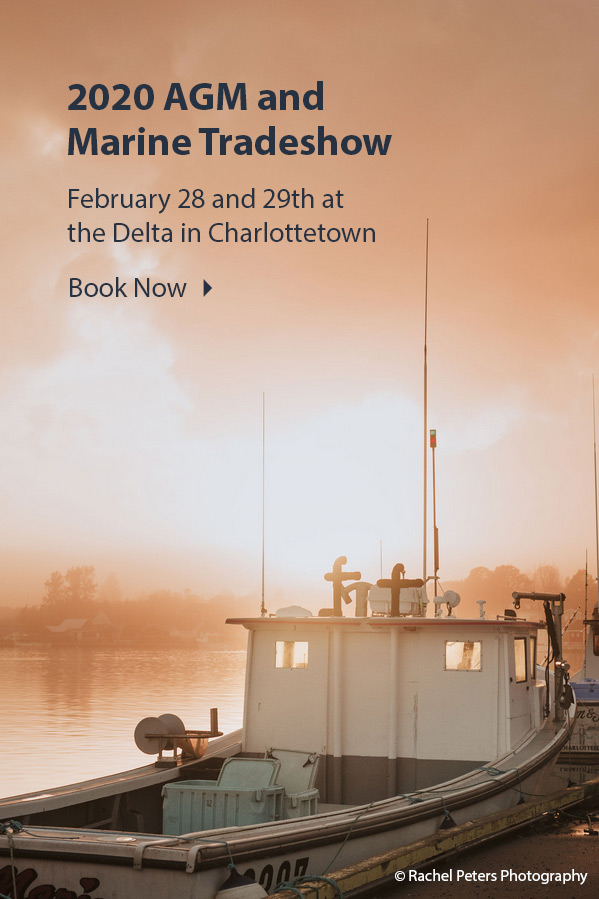 Latest News
September 10, 2019
Halibut Update - Season dates
---
September 9, 2019
Herring 16G Fall Herring Overage Program
---
September 6, 2019
Mackerel Update from DFO
---
September 5, 2019
Our condolences
---
August 30, 2019
NEW RATE AND NEW DEADLINE - Herring Captains for Hire - 2019 HFA 16G Acoustic Soundings & Variable Mesh Testnet Sampling
---
August 29, 2019
Employment Opportunity at the PEIFA office
---
August 23, 2019
Employment Opportunity!
---
August 22, 2019
2019 Bluefin Tuna - Mexican Tags available to PEI fleet
---
August 14, 2019
PRELIMINARY: Halibut Longline Science Survey Draw Results
---
August 12, 2019
Notice to PEI Herring Fish Harvesters - HFA 16G
---