DFO announced the following: Please find the attached Notice to Fish Harvesters regarding the fourth opening of the PEI Halibut fishery. The fishery will not open on September 12th/13th as scheduled but will be open from September 16th – 18th. Fishers are reminded that they will need to print new conditions, which will be available by Friday, September 13th.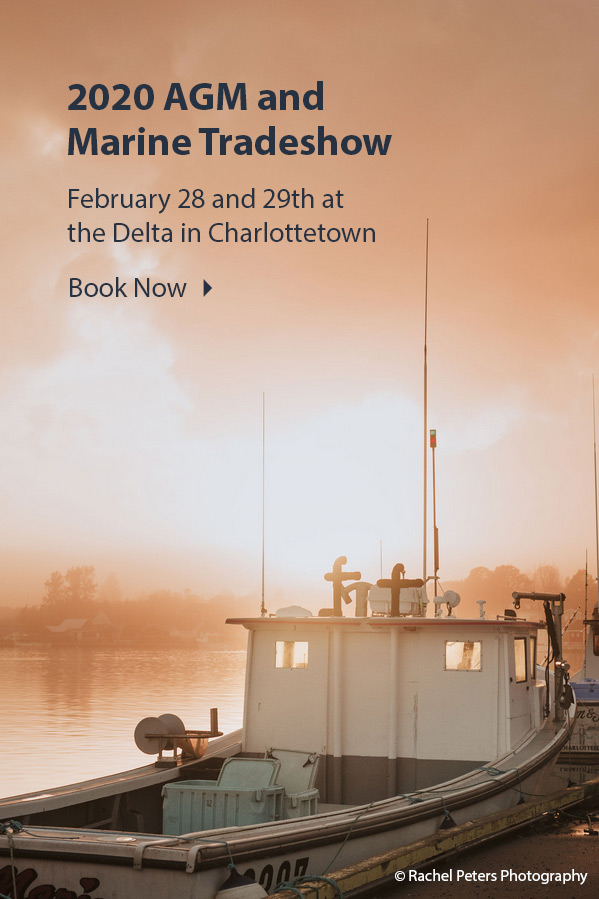 Latest News
September 10, 2019
Halibut Update - Season dates
---
September 9, 2019
Herring 16G Fall Herring Overage Program
---
September 6, 2019
Mackerel Update from DFO
---
September 5, 2019
Our condolences
---
August 30, 2019
NEW RATE AND NEW DEADLINE - Herring Captains for Hire - 2019 HFA 16G Acoustic Soundings & Variable Mesh Testnet Sampling
---
August 29, 2019
Employment Opportunity at the PEIFA office
---
August 23, 2019
Employment Opportunity!
---
August 22, 2019
2019 Bluefin Tuna - Mexican Tags available to PEI fleet
---
August 14, 2019
PRELIMINARY: Halibut Longline Science Survey Draw Results
---
August 12, 2019
Notice to PEI Herring Fish Harvesters - HFA 16G
---