Following the DFO conference call at 11AM today (Saturday), a DFO decision has been made to delay the opening of the LFA 24 and 26A spring Lobster season so the opening will be delayed until at least Tuesday, April 30th, 2019. Another DFO conference call will be held on Monday at 10:30AM to discuss recommendations on the Tuesday opening and weather. A DFO Notice to Fish Harvesters will be released shortly by DFO and we will post ASAP.
Both LFA 24 and LFA 26A PEI will be holding full Advisory Committee weather calls ahead of the DFO call.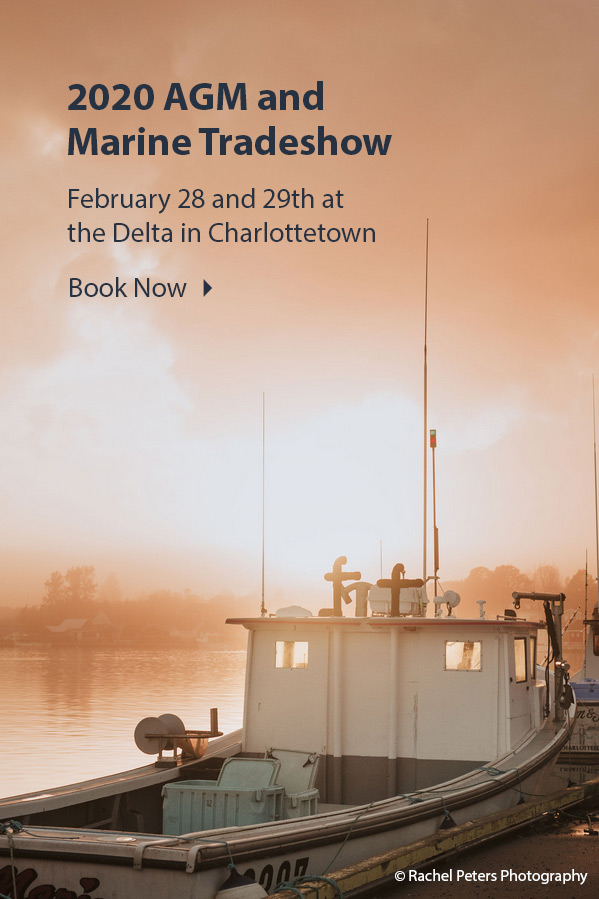 Latest News
May 2, 2019
Harvester working group comments on Provincial Terms of Reference regarding proposed Northern Pulp effluent pipe.
---
May 1, 2019
2019 Spring Lobster Season LFA 24, 26A, 26B set to open 6AM on Friday, May 3rd
---
April 30, 2019
Further Delay for LFA 24 - will not open on Weds May 1st
---
April 30, 2019
Update on Delay decision - LFA 26A and LFA 26B - update as of April 30th
---
April 29, 2019
Another Delay in 2019 LFA 24 and 26A Spring Lobster Season - update as of April 29th
---
April 27, 2019
Delay in 2019 LFA 24 and LFA 26A Spring Lobster Season
---
April 25, 2019
DFO Annual Weather call for Spring Lobster Season - Saturday
---
April 23, 2019
2019 Lobster Conditions
---
April 10, 2019
2019 opening date LFA 24 and LFA 26A
---
April 9, 2019
Final Sail
---